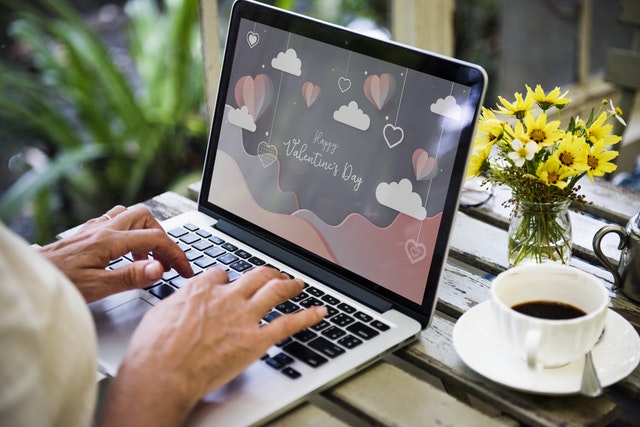 It is a well known fact that most small scale business owners have a love-hate relationship with their business.
In fact, it is great news that there is a relationship between entrepreneurs and their business.
But it has to be a "nice" relationship. Otherwise things won't go smoothly.
With a business there is not just money, but many other crucial things involved – not saying that money isn't a crucial thing; money is one of the most crucial things here.
So it is quite important that you maintain a love-love relationship with your business so you do it with love and love only.
Give the time
Any relationship needs time. You cannot start a relationship, then totally abandon it and hope it will be fruitful to you in any way.
A relationship that doesn't get the time and attention from you is prone to die slowly.
The same of course applies to your business too! Many online business owners, simply start a business website, run it for a few weeks and then lose motivation.
They simply abandon them and walk away.
You need to give all the time and energy needed to nurture your business so it can grow.
All days won't be same. On some days you will be pumped with energy and on some days you might feel disinterested in doing things.
No matter what, you have to be consistently involved in building your business and investing yourself to it.
YOU are the most important asset in your business and without your time and attention your business will fail, no matter how much of a expert you are in outsourcing things.
Be accountable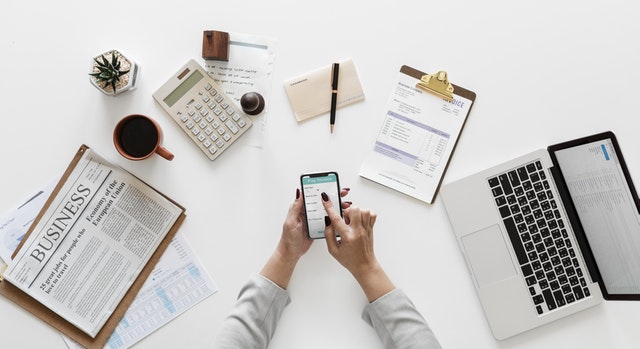 Accountability is a very crucial factor in a relationship. And it is equally important in your business too.
As a first, you have to be accountable to your own self. This applies to both full time and part time business owners.
If you are a part time blogger, you have to be accountable enough to carve out the necessary time for your online business, apart from the time you give for your full time job.
It is true that your hands will already be busy with stuff related to your job. You could get really exhausted with managing multiple things.
But you must remember "why" you started this business in the first place. And that should keep you going.
If you are a full time blogger, you are on your own for the most part. You don't have a boss to monitor your work schedule or your productivity.
That shouldn't let you loose. Make sure you are accountable for the time you have.
Keep distractions miles away and make the most of every minute you have.
When you are working from home, it is pretty easy to say "I'm busy". But it is indeed possible to MAKE time for the stuff you love!
All you need is the right mindset to be accountable to your business.
Treat your business seriously
Your business, like your love, is no joke, right? You have to take it pretty seriously right from the beginning.
So what do I mean by that? You cannot rely on free or cheap stuff to start and/or grow your business.
If you hesitate to invest in your business, you are NOT taking it seriously. And that will substantially affect your growth.
It can also put you in danger when you use cheap or free products!
For instance a cheap or a free theme will not be regularly updated by the developer.
Over the time, when you continue to use that outdated theme you put your website at risk for malware and hacking attempts.
Similarly, if you use free or cheap hosting, you cannot be sure about the security system in place.
Also a cheap server will not be well optimised, and the same will be reflected in the performance of your website.
A slow, sluggish website is neither user-friendly nor search engine friendly.
Without being able to please your readers and search engines, you won't be able to run a successful online business!
Further, if you need to invest in premium tools to grow your business, do it by all means.
Pause and analyse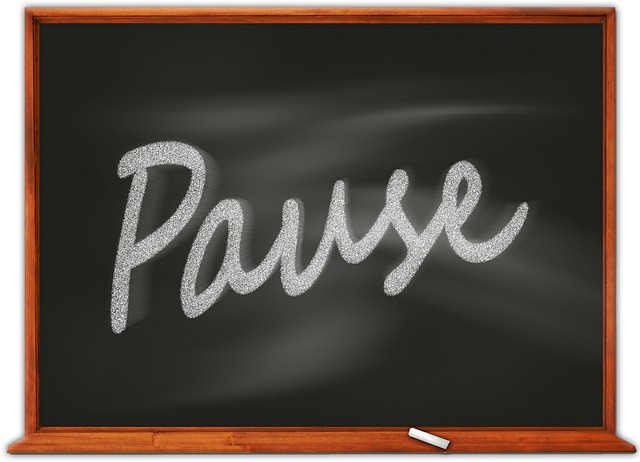 Any relationship has to be analysed often. This helps you to make the bond stronger and eliminate anything that creates problems.
The same goes true with your business true.
There is no point in you putting your head down and doing the same thing over and over again without looking up and seeing what results you are getting out of your efforts.
Often times, it is so easy to get caught up with the little tasks and the routine that we fail to actually look at the results.
What is the use of putting in all the hard work if you are not getting the expected results?
Which is why you need to pay attention. You need to pause and analyse.
Analyse your results and see how they match up to your efforts – the time, money and everything else you put in to make things work.
Without results all the efforts you put in will merely be wasted!
It is also not just about the quality of the results – sometimes you really have to look carefully and see if you get any results at all.
Certain strategies, methods etc. won't be very effective. Some won't simply work. If you don't pause and analyse, you will simply be wasting your time!
Once you analyse, make sure do more of what works and stop doing anything that doesn't give you results. Simple!
Understand your business well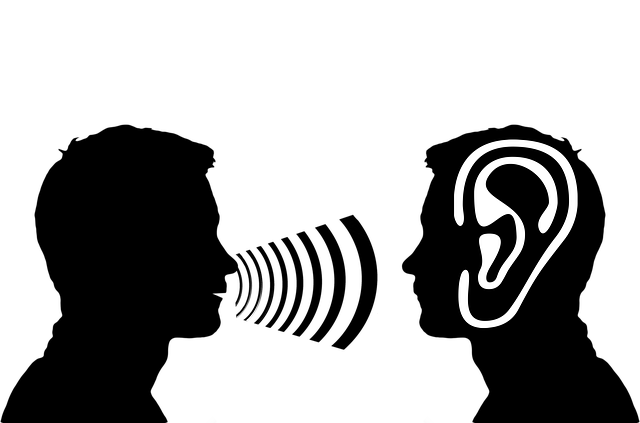 Understanding is the key to any happy, smooth relationship. With understanding increases the longetivity of a relationship.
It is pathetic to see how little knowledge to business owners have about their businesses.
Very basic things like knowledge about the market, the target audience and their challenges are highly crucial to run a business.
Without properly knowing who your target audience are and what they pressing problems are, how can you possibly run a business?
How would you serve them? What kind of content and products will you create to solve their problems?
If you don't have clarity about your business and its prospects, it is doomed to fail!
There you go… 5 very crucial tips to make your business your Valentine all year round, so you work with love and don't feel like "work".
In fact, I do work on weekends too. And during odd timings. That is because I don't see working on my business as "work".
The amount of passion and love I have for my business pushes me forward.
And that's because, I follow the tips shared above pretty sincerely! I hope you do so too.
Happy Valentine's Day!