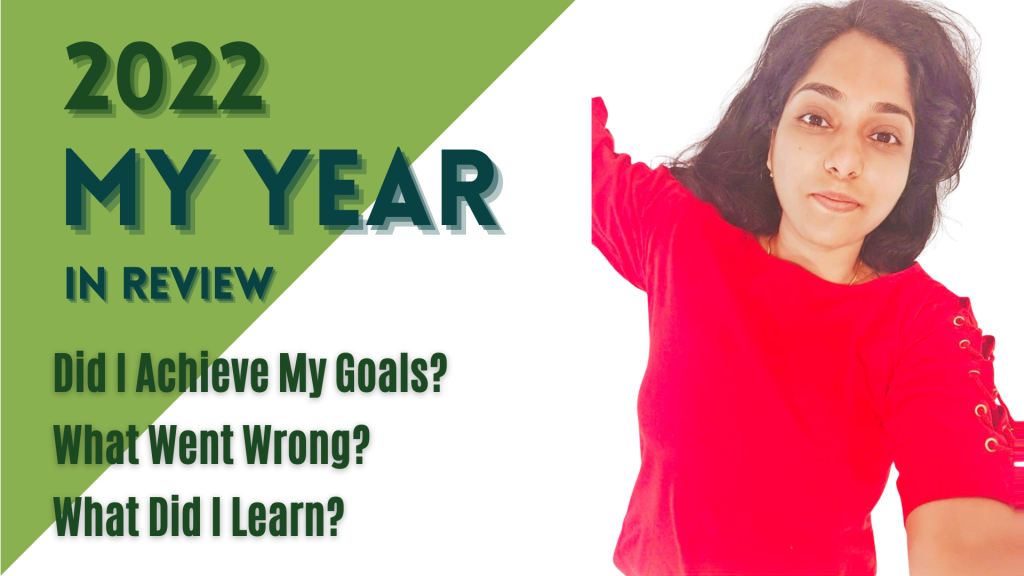 2022 was a great year overall – if I have to say it in short. But if I look into it deeply there are quite some lessons learned and certain things didn't go as planned.
Well that's life. Let me do a quick recap of my goals and my goods and bads of 2022 – hopefully it will help you set goals and keep up with them in the future, and also help with learning some lessons!
My 2022 Goals, and did I achieve them?
#1 Maintain my financial independence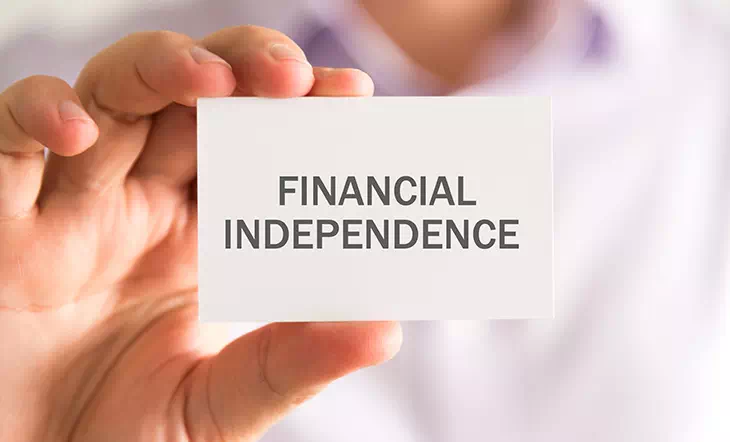 I started my online business in 2007. In my initial stages, my business was not 100% financially independent.
But since 2014, my business became 100% financially independent – and it has been a provider too to some needy individuals and small businesses.
Since then, it is my ultimate goal every year to maintain that financial independence.
And yes, I made it in 2022 too.
#2 Cut down business related stress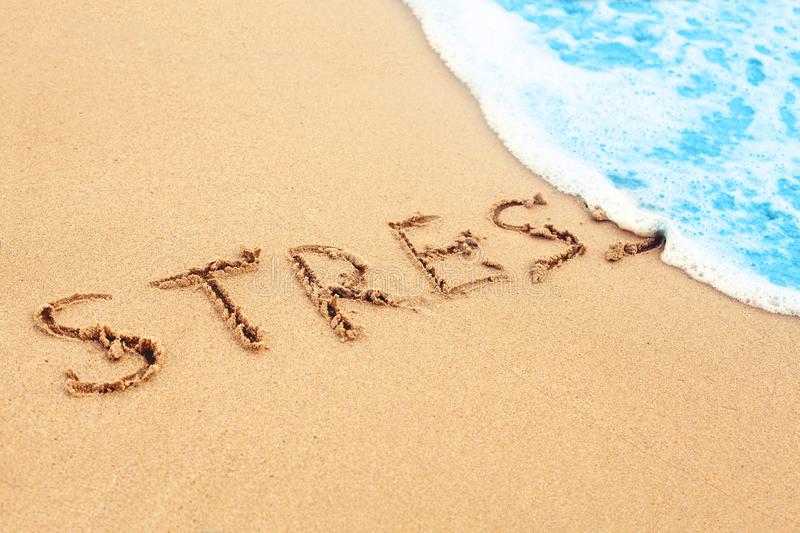 2020 and 2021 had been pretty stressful. I had too many projects running. My business was super successful, but was equally stressful.
Hence my top priority (goal) for 2022 was to minimize business-related stress as much as possible!
And yes, I did it.
I cut down certain wings of my business altogether. This resulted in downsizing of man power too.
I ditched certain poorly performing websites. And I said no to a few seemingly promising projects.
And, even though I had numerous calls from the acting and modelling sector, evaluated the possibilities (given my personal and business commitments) and had said no to all.
#3 Read 3 business/self help books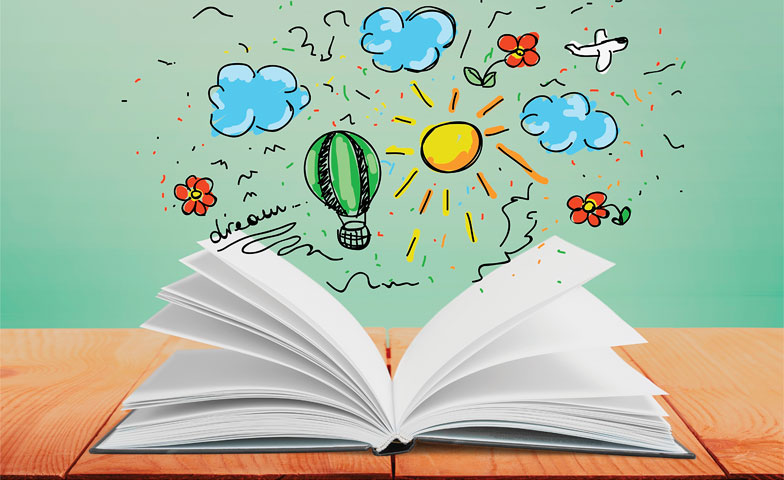 This is one of the most enjoyable things I did in 2022 and yes I did it. The books I finished reading in 2022 are:
(i) Rework
(ii) Everything is Figureoutable
(iii) Thrive: The Third Metric to Redefining Success and Creating a Happier Life
Goal achieved!
#4 Social Media trials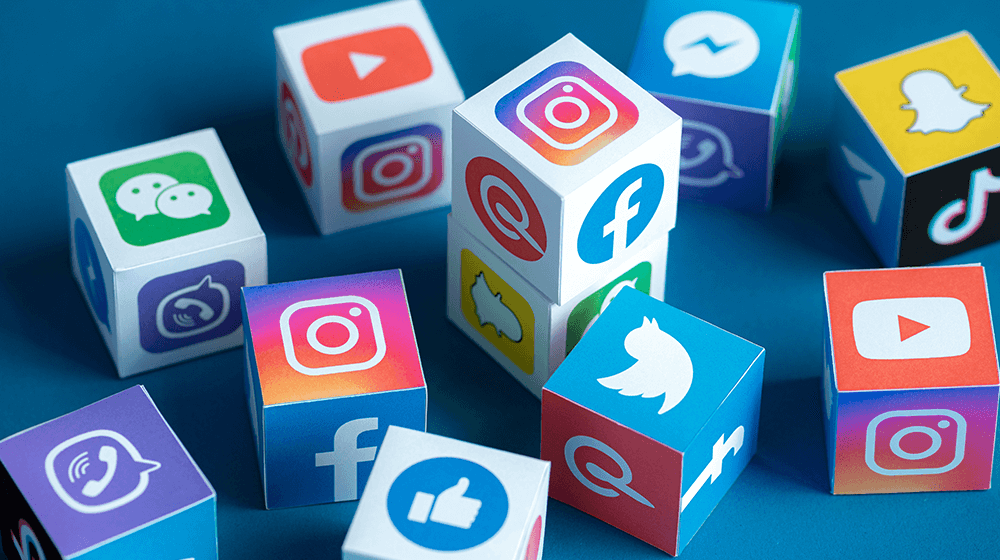 As far as social media is concerned, all are my business profiles. YouTube turned out to be my major social media profile with a sizeable following base.
Second comes Facebook – where, although it is my professional platform, I publish personal and witty content. Though I experienced growth in the start of the year, things got stagnant later.
Instagram – this is the one I tried out more seriously in 2022 and I am not happy about the results.
Trials made – results analyzed. Will set new goals for 2023 accordingly.
#5 Workout goals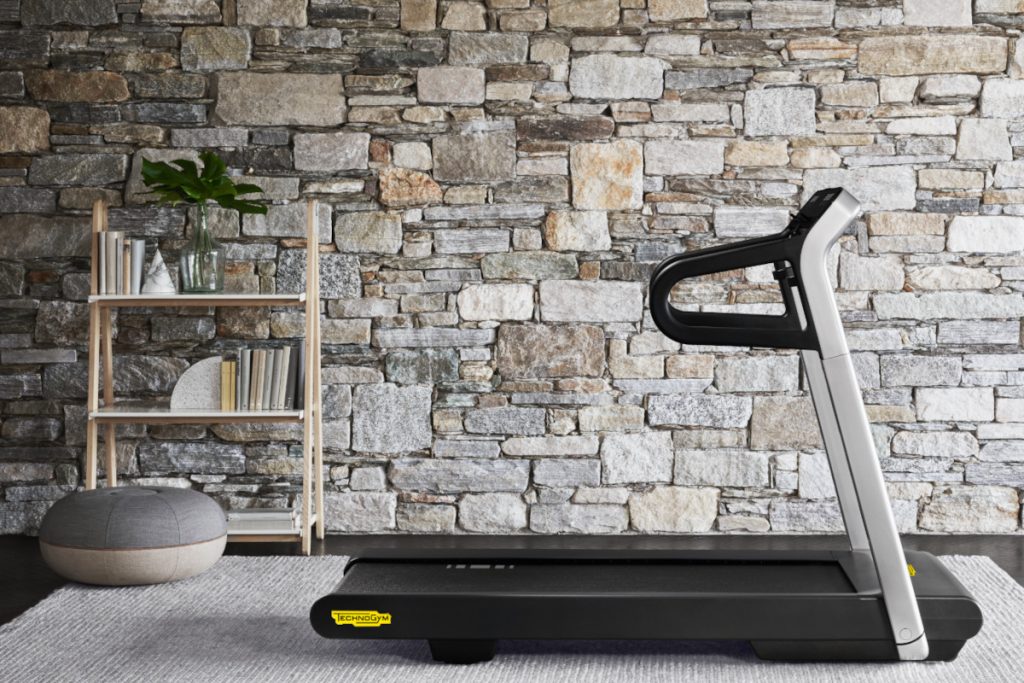 I decided to workout 3-5 days a week for all of 2022 – on only one excuse that I shall skip a workout session if I am physically sick (to the extent I'm unable to workout).
Lack of time, or lack of "mood" to workout are not acceptable.
And yes I can proudly say that I stuck to this goal and kept up.
But I had some frequent physical issues that hindered me with working out – I managed to stay afloat.
2022 Goals – Conclusion
I would say I have achieved all I had planned to achieve in 2022.
Now, let me share some of the lessons learned in 2022.
#6 People and relationships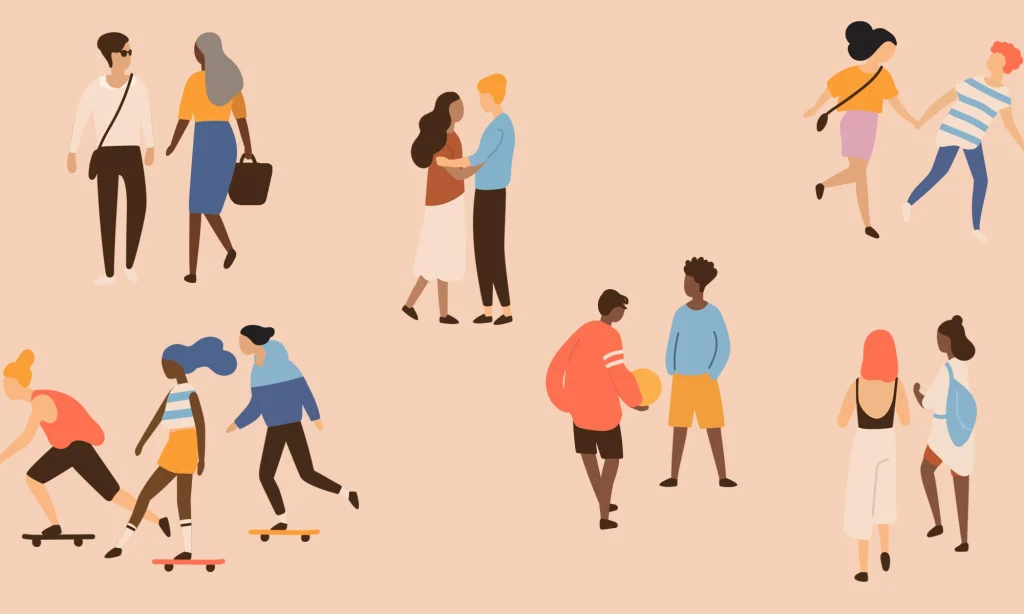 2022 had been a bad year when it comes to people and relationships. I am an introvert. And as long as I stay as an introvert, it seems things went well.
In 2022 I tried to break through my introvert nature and make more friends. And that didn't go well at all.
The "new" friendships I tried to make didn't last. Some turned out to be problematic and in the process, my (already small) friend circle even got smaller.
Certain relationships caused me mental stress, took up quite some of my time (that I would have put to good use) and some were even toxic.
And may be I'm not good with relationships, or that I'm not meant to be, or I don't know how to handle people.
About a month ago, I decided to put a full stop to my adventure, and just continue to be me – an introvert. And mind my own business lol.
#7 Tackling negativity
Those who follow me online and offline know how much of a positive person I am. But that doesn't mean I don't get hit by negativity.
People who know me (not too) personally, some distant relatives and people from family circle came up with various negative comments.
In the third quarter of 2022, I had to respond/react to most of them and this caused issues with my mental peace, and relationships with those people.
Towards October/November of 2022 I made a bold decision and literally BLOCKED all those people in REAL LIFE!
There's so much silence in my life since then.
#8 Health is wealth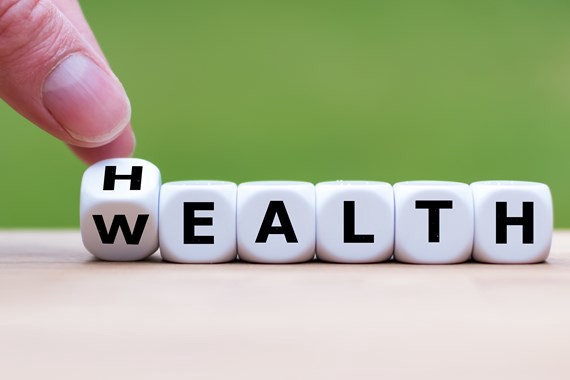 I had become somewhat more health conscious this year. Though I am a poor dieter, I managed to eat healthily this year, workout and be aware of my body and any issues it comes up with.
I will also focus more on my physical and mental health in 2023.
#9 You never "make it"
This is one of the most crucial lessons I learned in 2022.
When I think I've "made it" a new challenge would arise. And things would take a back seat for a while and it would take a while to get back to functioning.
I don't see this as a frustrating thing, because with every challenge there were lots of things to learn and improvise.
But, it made me realize that I should never get greedy about achieving something – as nothing is permanent. Anything can go wrong any time, and things can start to slide.
I will put the lessons I learned in 2022 to good use in 2023.
That's all with my 2022 recap. Let me know how 2022 went for you!