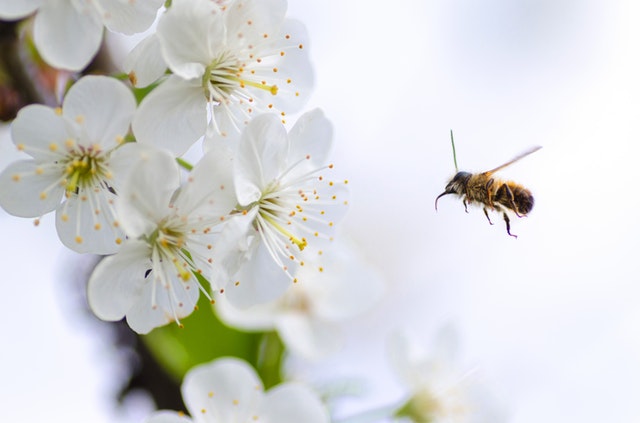 Being consistent is one of the most crucial aspects in order to succeed with blogging.
And, many bloggers, I see today, they totally miss out this concept of being consistent and end up wondering what went wrong.
So, if you are starting out or if you have been blogging for a while and if you are wondering why you are not making any progress, you have to consider this thing: Are you being consistent?
And, when I mean consistent, it goes with anything you do with blogging.
Be it publishing blog posts, or be it commenting, or connecting with new bloggers on a daily basis – on an ongoing basis – and be it guest blogging, answering on question and answer sites like Quora.com and being active on social media platforms and much more.
So whatever you do with blogging, if you are consistent, you will be able to reap a lot of benefits and you can scale those benefits.
So consistency plays a very crucial role in deciding your long term success as a blogger.
So I have given this advice to a lot of bloggers that in order to succeed with blogging you have to be consistent.
But how to do it?
Its really a challenging thing to be consistent with anything.
It takes a lot of commitment, and it takes a lot of will power. And many bloggers start out being consistent and then after a while, everything fades off.
And that's the point where you start losing your success with blogging.
So I don't want that to happen and in this video I share exactly two tips to stay consistent with whatever you are doing with blogging.