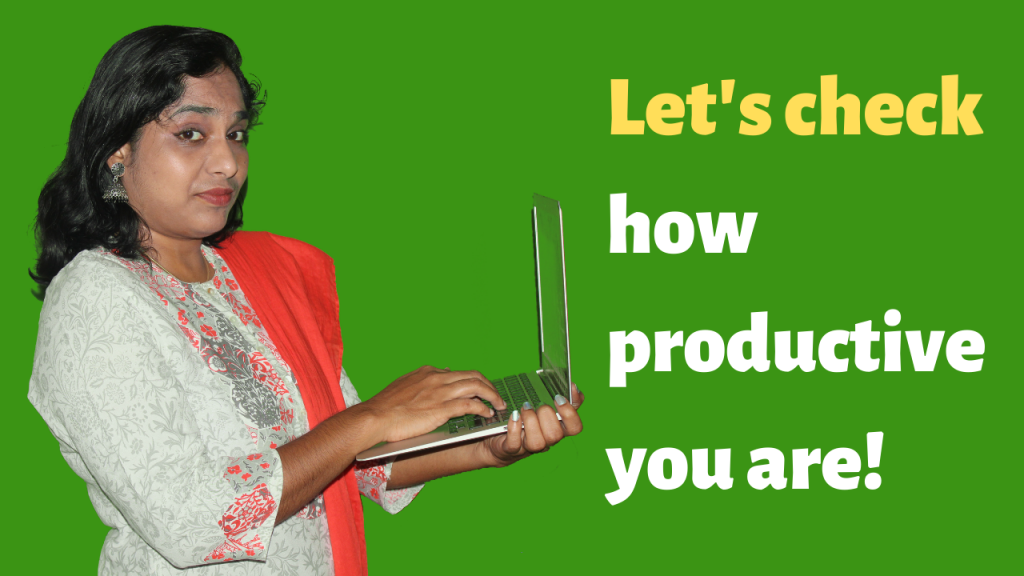 Productivity is essential for every person. Whether you run a business on your own, or work for your boss, or work at home at your free will you need this thing called productivity.
If you have your own business, you see that you are productive yourself and you also want your staff team to be productive.
If you work for your boss, you are accountable to him/her and he/she wants you to be productive.
And, you are also accountable to yourself because you get paid for what you do and your future career or life depends on your current performance.
If you work at home you cannot be unproductive just because no one is watching you.
Your very purpose of working from home will be at risk if you don't take enough efforts to boost your productivity.
So let's run a fact check to see how productive you are.
Do you have a goal?
If you don't have a goal you are not sure about what you are working on. In that case, how could you expect yourself to be productive?
I mean, there are two basic connections between having a goal and productivity as a measure:
If you don't have a goal,
(i) you don't have something to work on,
(ii) or, you don't clearly know what to work on (but there is something for you to work on).
In both the cases, you simply either don't work at all or you don't work effectively.
Case (ii) is where you put all your efforts, hard work and energy but you don't know where to focus them.
Hence all your hard work will go wasted since things are not streamlined.
You could appear to be busy all day, yet you won't accomplish anything meaningful at the end of the day.
Passion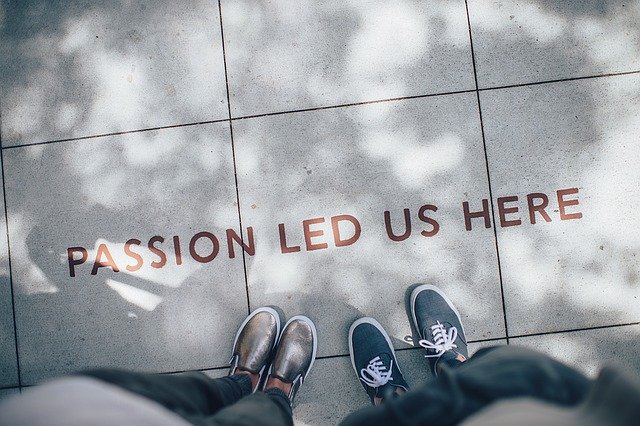 When you have passion with what you are working on…
You don't have to wait for the right time, a comfortable zone or a favourable situation to work towards your goal. That is why it is very important that you start working on things you are passionate about.
While it is important that you choose a business idea that is profitable, you must also see whether you are passionate about that particular idea.
I'm not saying you should cling on your passion and forget about the profitability.
You should have both of these in the right proportion so you can run a profitable business without making it feel like work or having to jump off the wagon!
Commitment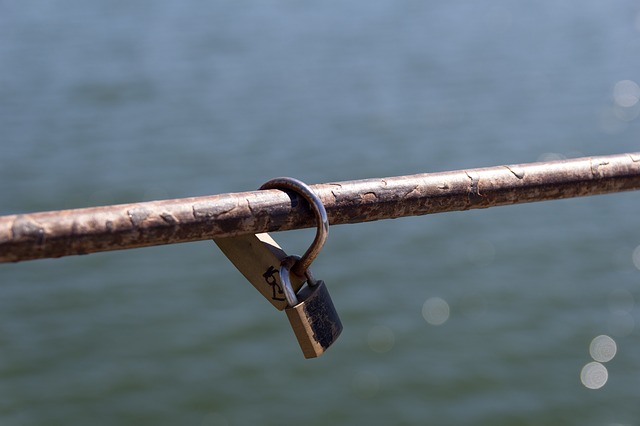 When I had a full time job (as a Research Scientist in the field of Medical Physics, not just 9-5 kinda stuff but even more; you know it's research), a family to take care of and my personal self to take care, I put a regular amount of time everyday into blogging.
Even today as a full time blogger, I write content every day, I hone my blog articles, I write guest posts, I take care of the design, administration and other management tasks associated with my blogs and those of my clients and so on.
But I don't feel that I am getting squeezed, while in fact I am. The commitment comes by default when I have passion towards doing what I love.
The very fact that I am committed to what I do makes me productive. I don't just work hard but work smart because of my passion and commitment.
Discipline
In general, a disciplined person can get a lot out of the available time and resources and hence can easily prove to be productive.
A disciplined person is organized. There are very little chances of looking into lost things again and again and hence wasting precious working time.
A disciplined person has goals and action plans. They know where they want to focus their energy and hard work.
They also know how to achieve something, that is the actual route to achieving something.
A disciplined person is well aware of time wasters like TV, mindless browsing, pointless texting and chatting, endless reading online or offline (without making use of the content or taking action) and so on.
A disciplined person has many good habits that boost their productivity. And, they have very less bad habits to waste their time and energy upon.
Being organized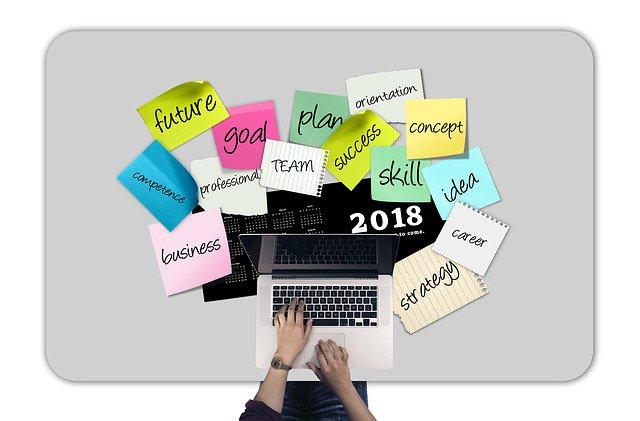 This follows simply from a disciplined lifestyle. As I said earlier, you cannot stop a disciplined person from being organized.
They can get a file or a paper from their desk or their shelf when they need it.
When you spend enormous amount of time in figuring things out, that is a big hit on your productivity.
If you are organized, you have already figured out most things, you remember them (or make it easier to remember) and hence you don't have to reinvent the wheel every time.
Your productivity does not depend on the time you are trying to work, but it rather depends on the time you are actually working on.
Do you have these keys? If not, then work on those that you are lacking.