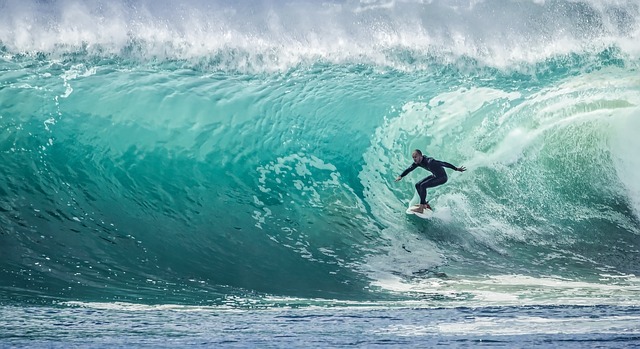 Goal setting is good; it gives you a purpose to work on.
It gives a good boost to your confidence and self-esteem.
And, by working with goals you can expect much better results than working blindfold.
There is one crucial point, however, where every goal setting can fail.
It is not about how effectively you follow your plans or how effectively you go about doing things. It is about just getting started.
You know, it is the starting point and a very crucial point without which nothing is going to move an inch further, whatever be your super-action plan.
There are always some issues with starting anything, and with your goals, it is not surprising if you have trouble to kick start.
Here are some tips to help you get started to achieve your goals.
[click_to_tweet tweet="Trouble getting started with your goals (even with an action plan)? Use these tips! #goalsetting #businessgoals #procrastination" quote="Trouble getting started with your goals (even with an action plan)? Use these tips!" theme="style4″]
Don't think too much
Yes, thinking takes a lot of your time.
You think of your goals, you think of so many action plans, think about obstacles, you think about the outcome, you think about what people will think, what others will say, will it be profitable, will it be a mess and so on.
But too much thinking will get you nowhere. The point is once you have a goal and an action plan, you know what to do.
So tell yourself to just do it rather than thinking any more.
Thinking will just make you sit idle and too much thinking may raise unnecessary doubts resulting in losing confidence.
Start the draft work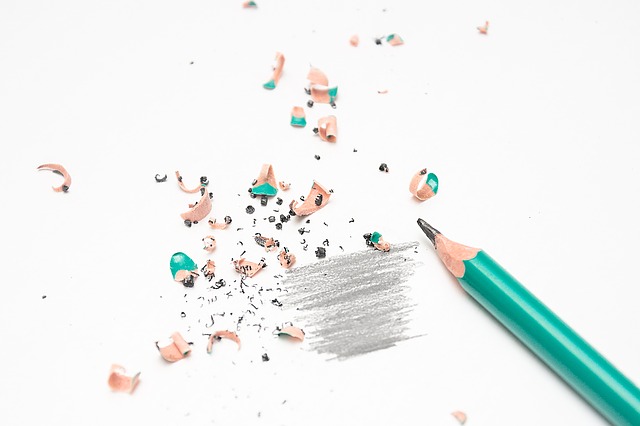 When you feel that it is so hard to start the actual thing, you can jump into drafting things.
For example, if you are really stuck about writing the first line of your ebook, just start writing a draft.
One of the main advantages of jump starting draft work is that you don't have to worry about whatever you do.
After all, it is a draft and you can change it later on. So you don't need to seriously worry about other issues.
This will help you break the ice and you will soon get into the mood of doing the actual stuff.
Set strict deadlines
This is about putting extra pressure on you, for good.
Forget about the usual deadlines (that you simply decide to not stick to) and fix yourself rather strict deadlines.
This will put an added pressure on you so that you won't have much time to keep on thinking.
You automatically will have to start doing things.
Don't set expectations until you start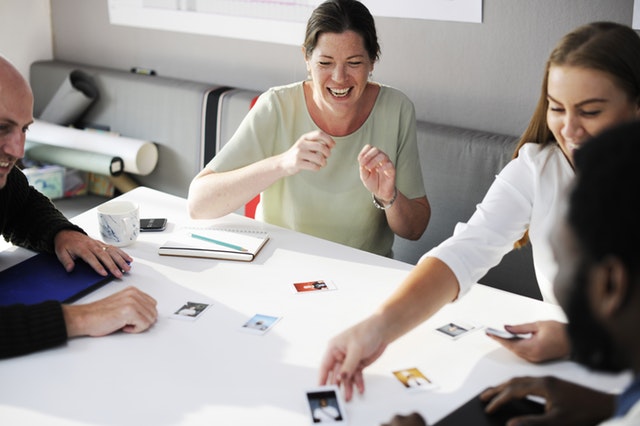 Until you kick start your action towards the goal, never set any expectations.
Setting expectations means you terribly want a thing as an output to the action. This may give out unnecessary fears.
You may start to think what if I don't get the expected results?
Or what if I don't accomplish the task in a given time? Or, what if I can't please my boss? And so on.
This will slow down or even put a halt to your actual start.
Don't work too much on action plans
Action plans are like maps that help you follow a proper, systematic route towards your goal.
You may set an action plan and can have back up plans as well. But you do not need to keep calculating stuff and keep improvising your action plan(s).
If you want to reach a castle from the airport, you can learn one or two routes and follow the shortest, traffic-free route.
But would you be bothered about learning the whole map? That is unnecessary.
Sometimes you don't need an action plan if your goal is a simple one where you can do it just like that.
Over to you!
So do you get started with your action plan? Or have obstacles doing so?
These tips have helped me kick start my actions right away so I just get things moving.
You know, sometimes we just fear or doubt too much about stuff that's not even happened yet.
The only way to overcome that fear or doubt is to actually get into action and see how it goes.
These tips will also help you if you have been putting off starting something (procrastination) for any reason!