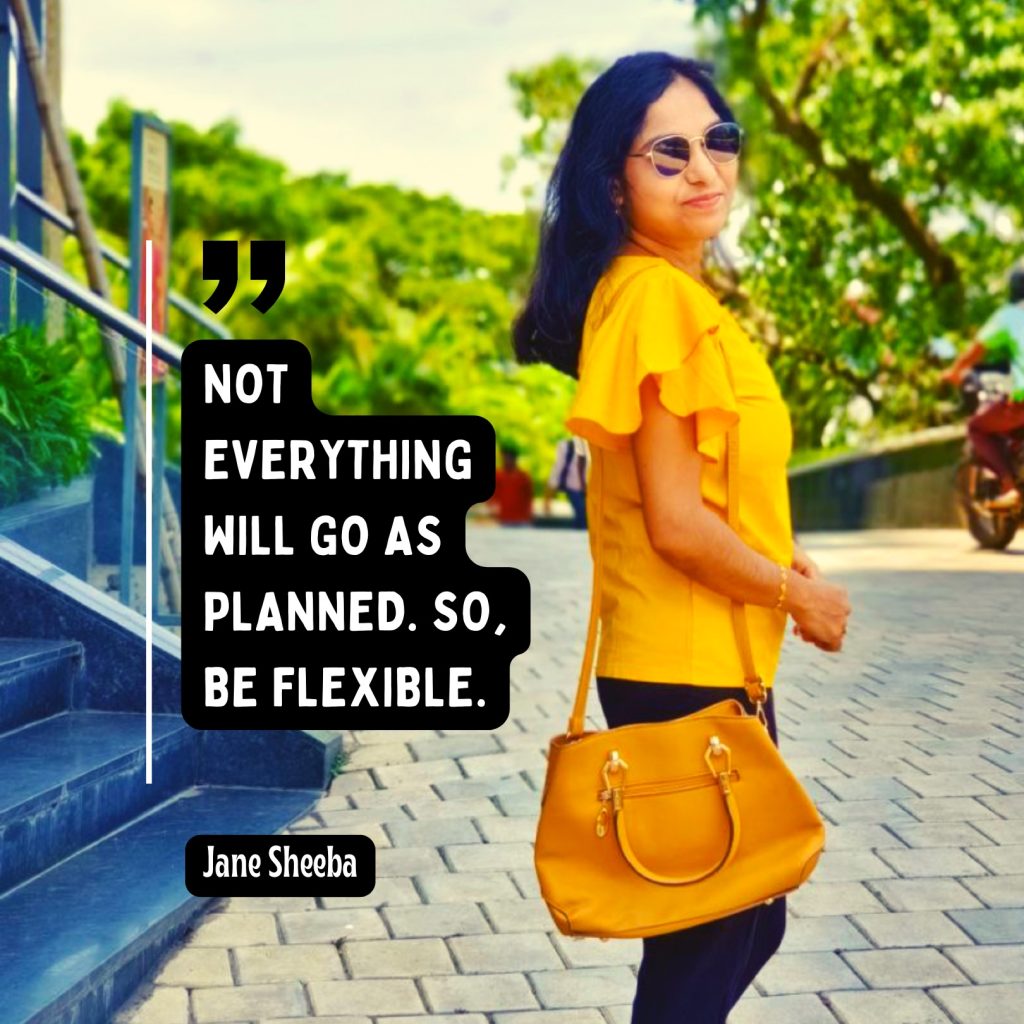 I always insist on planning. When you have a goal, a plan is something that helps you get closer to your goal.
When you don't have a plan, your goal will just be a dream, a wish.
And a plan is the step by step guide to get there.
However, not always everything goes by our plan, right?
There are days where the tables are turned; there are days when worst things happen unexpectedly; there are days when you just can't cope with the happenings that ruin your plan.
And what do you do when things don't go by your plan? Some complain, some get discouraged, some give up.
I urge you to NOT to any of the above. When you make a plan, you also have to keep in mind that things always don't go as planned.
Tell yourself that it will still be OK if things don't turn out to be expected. Be prepared for the worse. Have a mindset that embraces the unexpected twists and turns.
After all, that's what makes life interesting, right?
Share your thoughts in the comments below!
And I think it would be helpful if you watch this video!