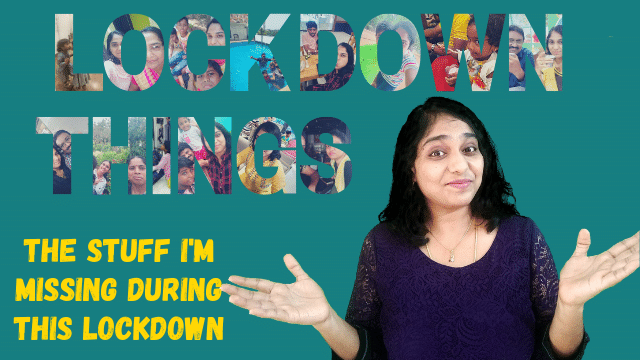 This lockdown is making us miss a lot of things. Just like me, I am sure you too would be missing a lot of things in life!
In this video I talk about the things I miss terribly during this lockdown. I am sure you can relate to everything I talk about in this video.
And after watching the video don't forget to comment about the things you miss during this lockdown.