67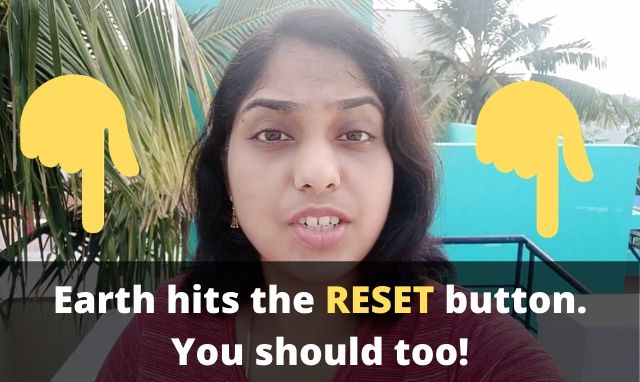 As you can see, the Coronavirus Pandemic has got the Earth locked down.
Humans are on the lock down while the Earth hits its reset button.
Earth is reclaiming its place. It is on a cleaning spree.
Find out why you should hit the reset button too, get Earth's message and what to do during this lock down.
Watch what I've got to say in this video.