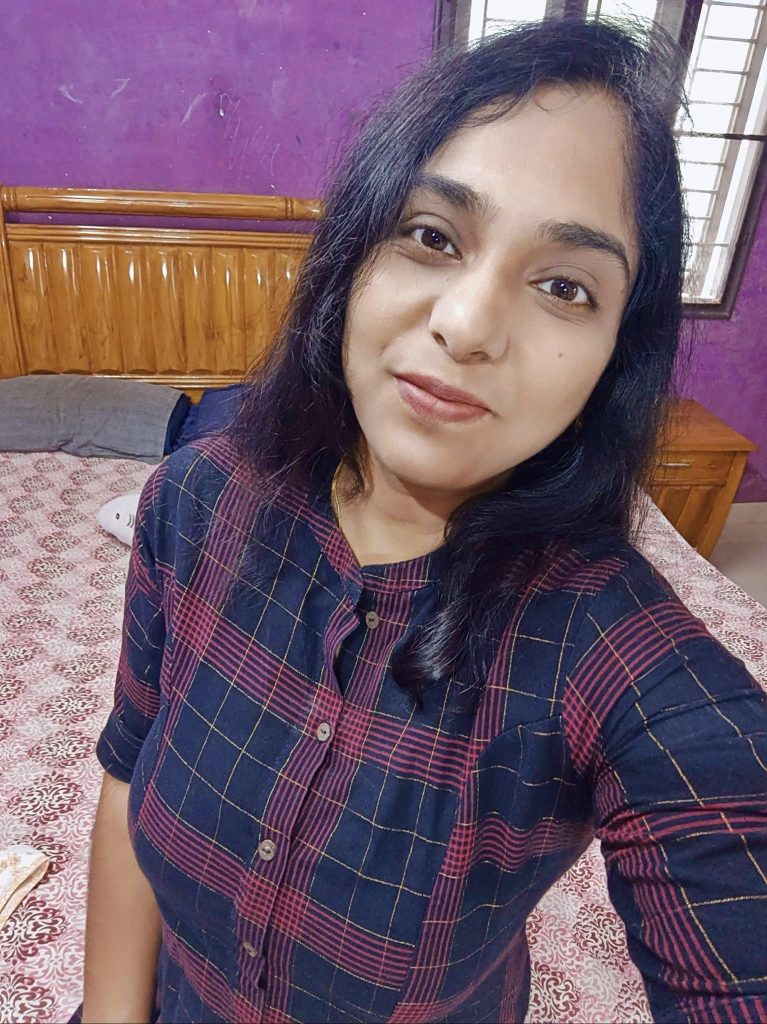 Do you batch process your work? Not everything can be batch processed, but those that can be done, should be batch processed.
I find that when I batch my work and complete it in one go, it gives me a great sense of accomplishment. Then motivation. And motivation leads to more things getting done.
Second, it is an optimal way of getting things done. You save time, money, energy and various things (depending upon your work) when you batch process.
Batch processing also gives you less mental pressure. When you have to switch between different kinds of tasks, each time you switch, you spend a lot of energy from your brain to do that switching.
You need to disengage from the previous task and re-engage with the new task. This takes a lot of mental energy. And you get tired pretty soon.
When you batch process, you work on similar task – in bulk, and you don't have to constantly disengage and re-engage.
Also, batch processing takes less prep time to do a bunch of work, and it takes away the need for repetitive prep works.
If you haven't done batch processing yet, I highly recommend you try it out.
If you are already batch processing, great. Leave a comment below and let me know why you are doing it.
And if you are not doing it, let me know in the comments – why haven't you tried it out yet?