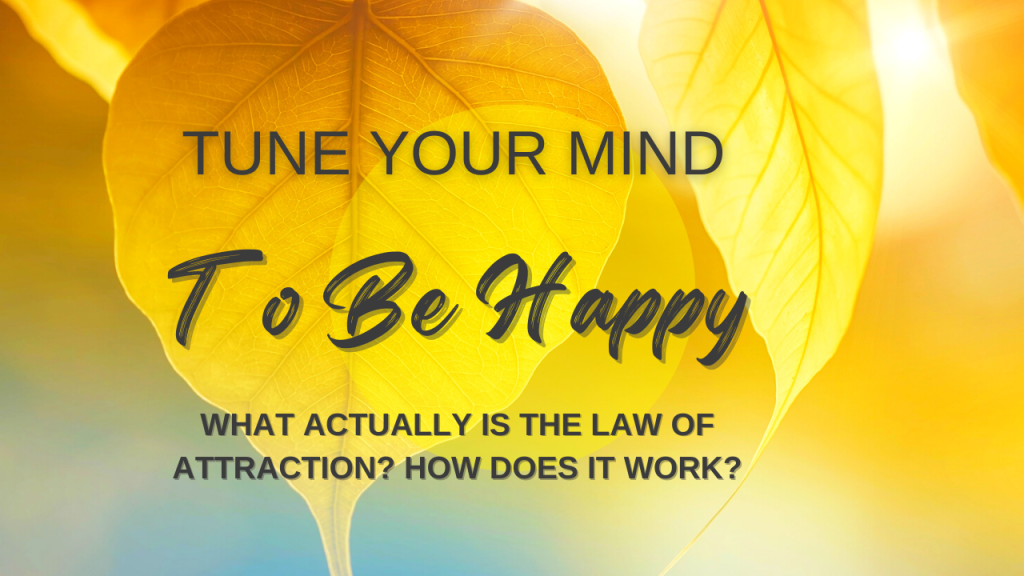 The Law of Attraction is a concept that suggests our thoughts and emotions can influence the events and circumstances we experience in our lives. It is based on the belief that like attracts like, meaning that positive or negative thoughts and feelings will attract corresponding positive or negative outcomes.
According to the Law of Attraction, by focusing on positive thoughts, visualizations, and affirmations, individuals can attract the things they desire into their lives, such as success, wealth, love, and happiness.
This idea has gained popularity through books, films, and various personal development teachings, and has become a widely discussed topic in the realm of self-improvement and spirituality.
While some view the Law of Attraction as a powerful tool for manifestation, others approach it with skepticism and see it as a subjective and unproven concept.
Regardless of personal beliefs, the Law of Attraction has sparked intriguing discussions and inspired individuals to explore the power of their thoughts and emotions in shaping their reality.