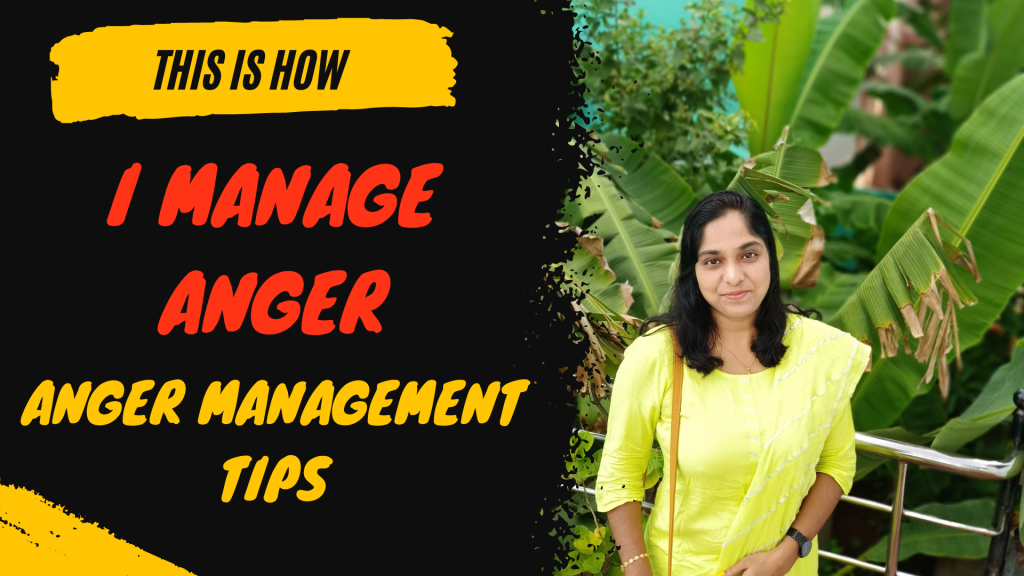 Anger is a natural and normal emotion that everyone experiences from time to time. However, if not managed effectively, anger can lead to negative consequences in both personal and professional relationships.
Anger management is the process of learning how to recognize and control one's anger, in order to prevent it from causing harm to oneself or others. It involves developing skills such as communication, problem-solving, and relaxation techniques to cope with angry feelings and diffuse tense situations.
Anger management is important not only for the individual's well-being, but also for maintaining healthy relationships and promoting a positive work environment.
In this video I explain how I handle my anger by doing just two simple things. And it really works wonders! I am sure you could take one or two tips from my suggestion to ease out your situation!