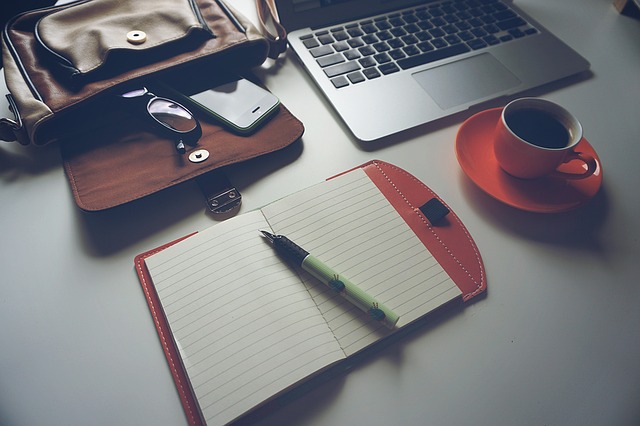 Writing blog content is one of the most challenging issues many bloggers face. It is usually fun, but not all times.
And when you have to create content in and out for your blog, newsletter, article marketing, guest blogging etc. blog content creation can become a tedious task.
I often get asked: How do you start writing a blog post, Jane?
And here is my answer to this question.
In this post I explain exactly how I start writing a blog post.
I'm diving right in.
Fix yourself on the topic
Fixing yourself on the topic means getting hold of it in your head, in the first place.
If you do not have a "feel" for the topic, you cannot even start to put a word on your screen. It just won't happen.
Make sure you understand the topic first. If the topic is too complicated for you, you should start doing some research.
Spend some time in reading about what others have written on the topic.
If, after some research, you feel confident about writing on that topic, yes you can proceed. If not, please do not force yourself to write on the topic.
It won't work. It will bring up an awful post for sure.
Since you're writing about the topic, it is *very* important that you have enough understanding about the subject.
This could be a no-brainer; but many bloggers believe that they can write on any topic if they just do a bit of research.
Second, a mere understanding is not enough.
You have to be able to come up with your own angle, your own ideas and your own strategies for the topic matter.
Simply reading a bunch of other blog posts and rewriting them won't cut it.
You will just be producing rehashed content which is generously available on the internet and nobody is interested in that kind of content.
Do your research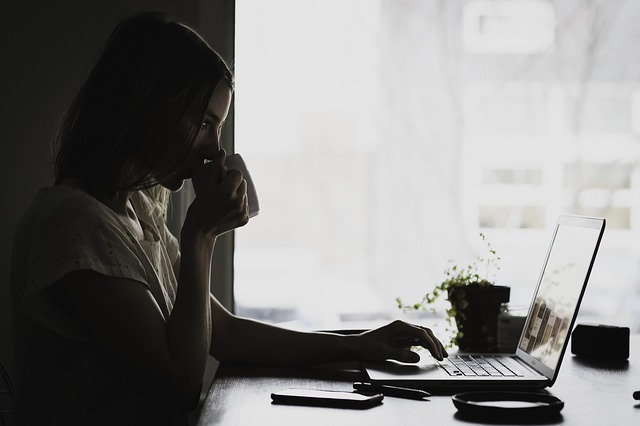 In continuation with what I just talked about, doing your own research on any topic is kinda mandatory before you start writing a serious blog post.
You might know the "complete" solution to a particular problem. But it is still good to do a bit of research to see what others have discussed.
There could be overlaps between your tips/solutions and theirs; that's fine.
But doing your research will help you first of all know what's already been talked about and what's missing, what could be improved and so on.
Outline the main points
I never start writing a post without an outline. Whenever I get a post title in my head and whenever I record it, I immediately do an outline.
Even if I am not able to draft a perfect or a finalized outline, I simply put the ideas as bullet points.
Starting a post with the outline already in place makes it MUCH easier to fill up the blocks and finish the post.
Not just that, you can easily tackle the BIG task of writing a whole blog post by breaking it into chunks where you write one sub-heading (one item of your outline) at a time.
Later on, just make sure to proof read the post at least twice or more to confirm if the post flows smoothly between the different sub-heads.
Find out the severeness of the problem and come up with your solutions/insights
When you have your own solutions for a particular problem, it is MUCH easier to start writing a blog post.
I don't know about you but this is how I feel – I feel very confident in writing a blog post when I have my own solutions/insights at hand. It is a great feeling.
This confidence surely helps me break the ice and start writing a blog post without much hesitation.
Include applicable tips
Just wanted to give you a short note here – make sure the tips or the solutions you share are applicable.
If you are writing a theory-based post or providing an insight, it is fine as long as you throw in at least a couple of applicable takeaways in the post.
That's how you'll be able to make your readers feel warm and as well generate traffic through your blog posts.
Opening
The introduction or the first few lines of the post are the most challenging to start with. Some bloggers write the introduction at the end.
But I prefer to write it in the beginning as I start the post – I'm not saying this is the best strategy, but this works for me.
If you're like me, you probably know that the hardest part in "starting" a blog post is writing the intro or the opening.
Here are some of the ways in which you could open your post:
mention the severeness of the problem
start with a promise – tell your readers what you are going to reveal exactly in the post
start with a question (usually related to the severeness of the problem)
start with a joke (use this at your own risk)
Ironically, write the opening in the end, if you find it really challenging. You don't have to spend hours together starting at the blank screen after all.
How to start writing a blog post: Did I answer the question?
I hope so. If not let me know in the comments.
Writing blog content can be tedious if you do not have a content strategy in place.
So make sure you get super focused about your blog's purpose and come up with a content creation strategy.
Once you have one in place, make use of these tips to start writing a blog post!