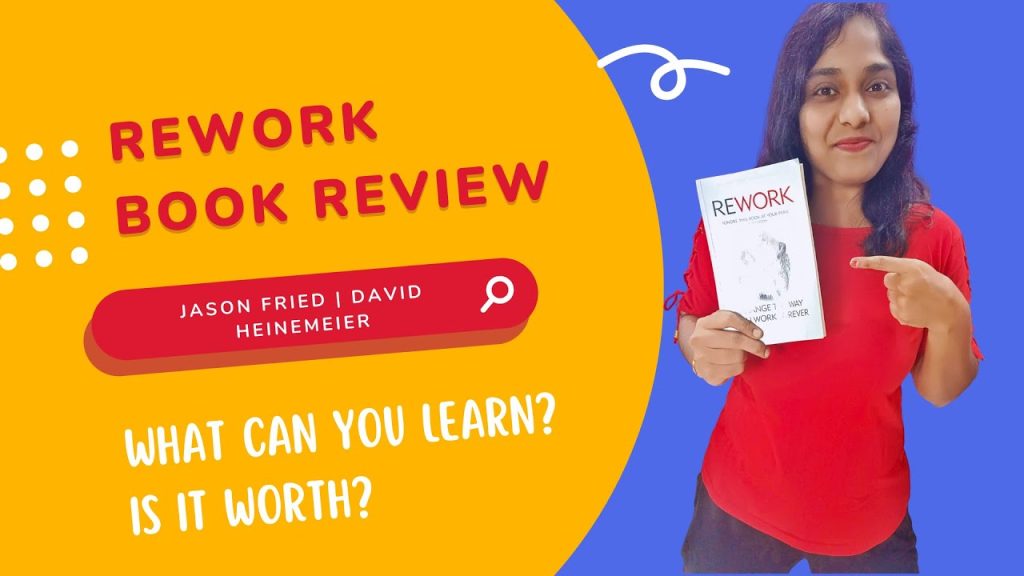 Rework is a book that you can call a self help book, or a book that helps entrepreneurs or a book that helps anyone who works (including the ones who work a 9-5 job).
No wonder the book has got some nice reviews – I just finished reading my copy (I know I am pretty late to the party).
So in today's video I share my review of Rework. I share what I liked and did not like about the book, and what worked for me and what didn't.
Of course opinion differs, but my review of Rework should help you decide whether you want to try out this book or not.
Click here to check out the Rework book – https://amzn.to/3xsiIqq