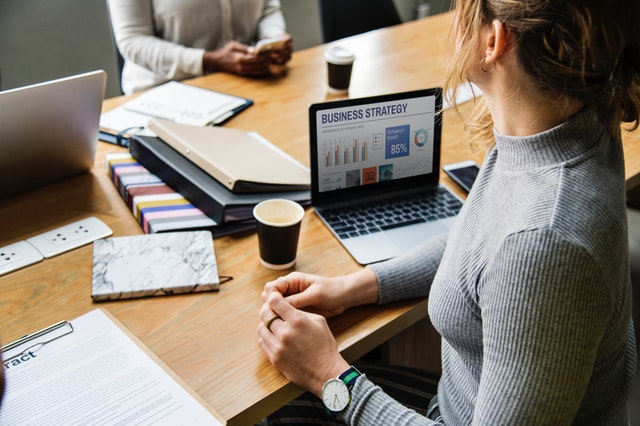 There was a time when people used to blog just to share their experience and ideas about certain things, but with time, that concept has changed a lot.
Now-a-days, blogging is one of the most common ways of earning online. Through affiliate marketing, you can now earn lot of money.
All you need to do is have a blog of your own and you are ready. Affiliate marketing is nothing but earning through commission.
There are certain ecommerce websites that are willing to provide you a commission on each and every sale.
Technically, affiliate marketing does not involve a lot of work and is pretty much simple to get started with.
But earning a significant amount of money through affiliate marketing can be a bit difficult.
To ensure that you have stable affiliate marketing earning, you need to know a few tricks and tips.
Build trust with your readers
Building trust is everything! Having an affiliate link on your blog post is not really good enough to earn you a lot of money.
For this, you will have to build trust between you and your readers.
Being honest and transparent about your work can certainly make your readers trust your blog, and therefore, the products that you post.
Prompt replies to your reader's questions can also build trust. While doing so ensure that you disclose your traffic and sales coming from the affiliate
marketing.
This will make your readers more attached to the blog, and therefore, increase the chance of clicking your affiliate links.
Monetizing your popular post
Instead of making new posts to promote your affiliate link, find the most popular of the posts that you have.
Now choose a perfect product that will go nicely with your post and put your affiliate link on that post.
This will ensure that you have posted your affiliate link to a page that has high traffic.
To do this you will need to use an analytics tool that will provide you with information about the traffic that comes to your blog posts.
Once you find the posts that have the best traffic, you can start finding affiliate products suitable for your post
Email marketing is the key
Email marketing might seem like a basic way of affiliate marketing but this is the most important of the tools that you can use to increase your traffic and income.
All you have to do is know your customers and their needs, and you will able to deliver the same via email marketing.
Incentives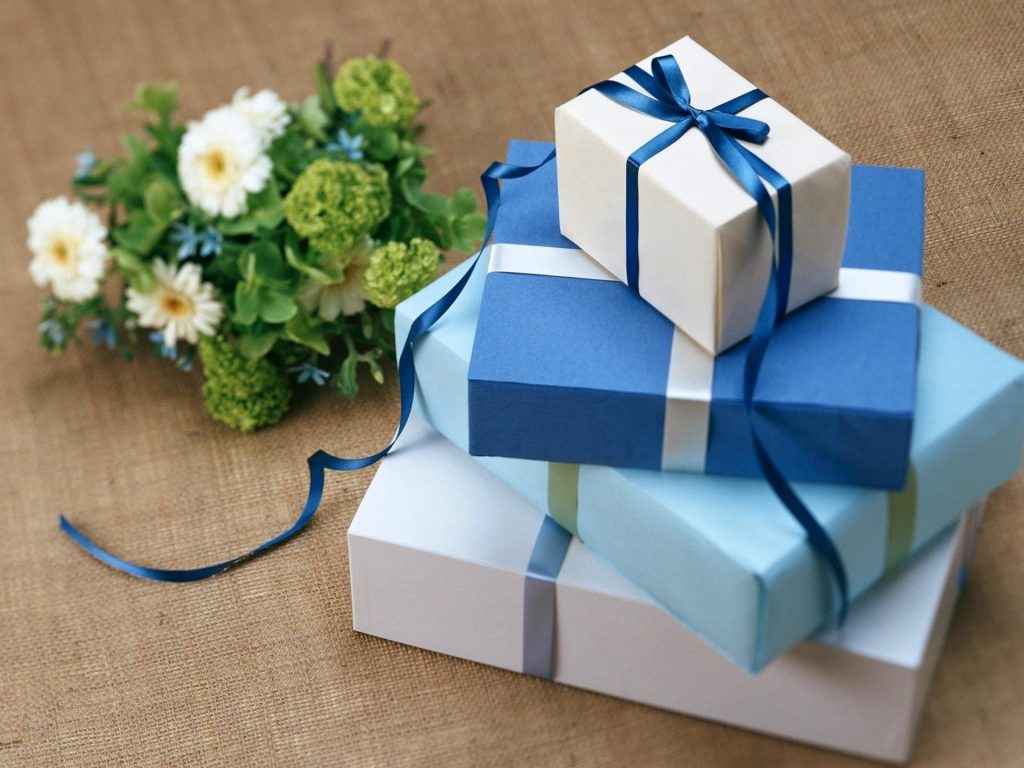 Although this might not work if all your readers are anonymous, but in case you have the user profiles logged into your blog, then you can contact them and offer them incentives, just to ensure that they buy products from you.
Talk to your readers
This is another important point that you need to remember.
While you try to earn from affiliate marketing, you have to make sure that you talk to your readers.
This will sure increase the chances of a sale via your affiliate link.
Try and reply to every single comment on every single blog post. This will allow the users to interact with you through the blog.
Launch of new products
Whenever there is a launch of a new product on your affiliate website, make sure that you let your readers know about it.
You can use your blog posts and email marketing for this purpose. In case there is some bonus offer on your affiliate site, you can also inform your readers via email.
Just make sure that your subject of the email is good enough to attract the reader's attention and things should work out for you.
Limit your products
Instead of promoting all the products that you find, it is better to promote a limited number of products on your blog.
Not only will this help you to market your affiliate links, but it will also save a lot of time.
Minimizing the list of products that you wish to promote will ensure that you have to concentrate on lesser number of individual posts.
This will help you promote your affiliate link easily.
Using your affiliate link to good effect
To use affiliate links to full potential, it is important that you use your links intelligently.
Ensure that you are using the link at least 3 times on a single blog post.
Do not add your affiliate link after every paragraph, rather try to use them in specific places as this might help you catch your reader's attention.
Don't use too many links
Using affiliate links too many times on a single post or using them within the content is not the ideal thing to do.
You have to make sure that your content is not disturbed due to the presence of the affiliate links.
It should not disturb your writing flow in any way possible.
The reader is here to read what you have to share, not just to click on your links, and buy a product.
It is the content that will make your reader interested in the products and not the links, so be careful while using them on your post.
Understand your audience
Not every person is keen to buy products online, so even if you have a lot of readers, it is really important to understand whether your readers are at all interested in buying products online.
Unless they are looking to buy online, you are never going to have a single sale from your affiliate link.
To do so you can put up a questionnaire for your readers, or may be mail them a poll to understand their reaction about the online purchase.
So, as you can understand, it is all about knowing your users and making them interested in your posts.
You have to think about engaging your readers to your blog first, provide them with products that will be useful to them and only then will you be able to increase your earnings from the affiliate marketing.