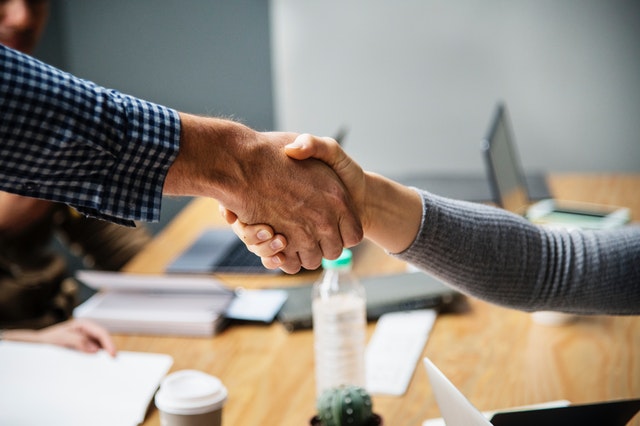 Top bloggers earn thousands of dollars every month. While everyone goes gaga over the money that they earn, no one notices the effort that goes into it.
Successful bloggers work day and night to get more visitors and subscribers. Not only that, success needs proper strategy as well.
The perfect blend of hard work and strategy helps the bloggers gain more and more subscribers by the day who visit the blog frequently to read the latest posts on the blog.
As this gains momentum, profits begin to flow in. And if everything goes well, you can start earning top dollars as well.
The importance of guest blogging for bloggers
If you have just started your blog and want to take it to the top, you need work on several things.
Writing good blog posts only isn't going to take you anywhere if nobody is reading it.
You need to make sure that you can reach out to more and more people so that they can actually get to know that your blog actually exists.
You need to promote your blog and your blog posts as much as possible. While there are many ways to do this, guest blogging is a technique that offers fantastic results.
It can help you reach out to a much wider audience and help build awareness. Visitors get directed to your own blog and you can get new subscribers and more leads.
It helps build trust and also gives you quality backlinks that improves your
blog's SEO score. Overall, guest blogging has far-reaching benefits if done the right way.
How to make guest blogging work for you?
Guest blogging isn't all about writing content for another blog. If creating a backlink is all you want, you needn't do much.
But if you want good traffic, more subscribers, and actual profits from guest blogging, you need to strategize your guest blogging campaign.
You need a plan and quite a lot of effort and time to make guest blogging click. It may be a difficult path, but not one that you cannot tread. Here is a guide that will help you achieve success with guest blogging.
Set up your goal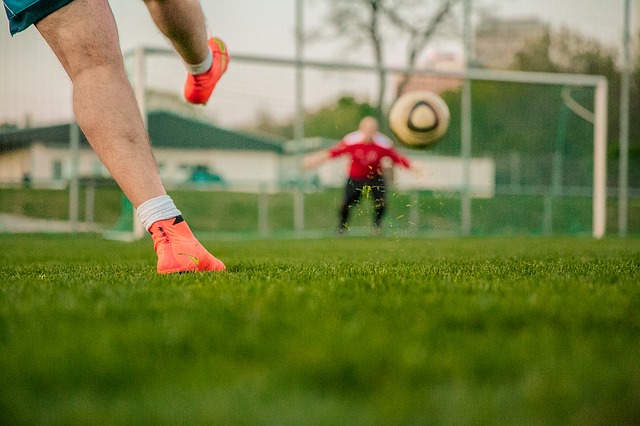 Before you do anything, set up your goals. Without a fixed set of goals, no strategy can survive.
If you do not know for sure what you want out of guest blogging, you will never be able to achieve the results, let alone excel at it.
So, the very first thing that you ought to do is decide what you want to achieve using guest posts. Goals vary from person to person.
Guest blogging can be effectively used to:
Drive targeted traffic to specific pages/posts/landing pages, etc.
Build brand awareness
Ascertain oneself as an expert
One or more of these goals can be achieved via strategic guest blogging.
Choose an interesting topic to write on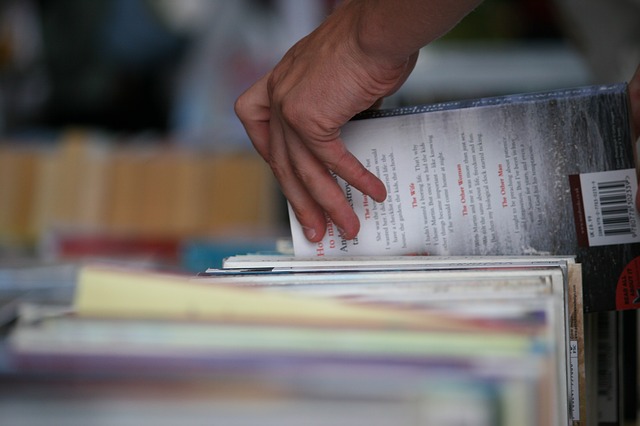 Once you have decided what your goals are, you should focus on choosing the topic of your guest post. This should be relevant to the services or products that you actually sell or the blog post that you want to link back to.
Choosing a relevant topic is essential because you want targeted traffic to your website and blog and not an influx of useless traffic just for increasing
footfall.
By driving targeted traffic to your blog or website, you significantly improve lead generation and conversion rates. The more the leads you can convert, the more will your profits be.
If you are driving traffic to your blog for more ad impressions and ad clicks, getting relevant traffic will greatly increase the chances of getting more ad clicks, and thus, more
profits.
Choose your target sites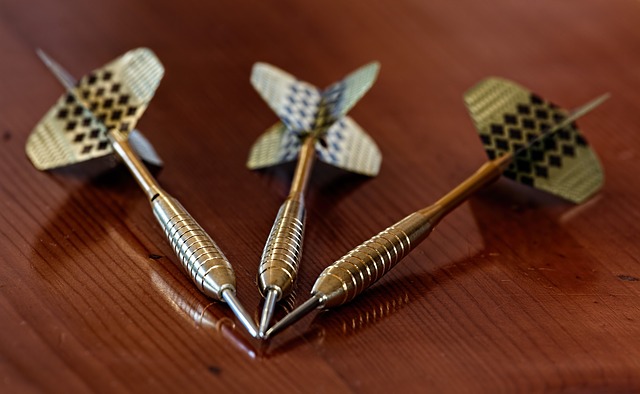 Once you have a topic ready for your guest post, you should start your research on websites or blogs where you want to put a guest post.
Your priority should be authority blogs or websites relevant to your product or blogging niche. The website or blog should accept guest posts and allow backlinks as well.
You can do your research on Google. Make sure that the blogs/websites that you choose engage with their audience via comments, social media, etc.
This improves chances of getting visitors back to your blog/site. Also, ensure that they allow writer credits and author bios.
Get connected to the blog owner
If you send in your pitch (guest post) to an unknown blog owner, your pitch may not be seen at all.
This is because blog owners receive hundreds of pitches every day, many of which are irrelevant or of poor quality.
Naturally, they tend to overlook pitches from people they do not know. So, if you want your guest post published, get to know the blog owner personally.
You can do this by following their social media profiles, interacting with them on a personal basis, and tagging them in social media or blog posts.
This way, they will know who you are, and when you put forward your pitch, they are more likely to publish them on their blogs and allow backlinks to your blog.
Write powerful content
Any guest post that is not well-written is sure to fall flat, even though you may publish it on a high authority website or blog.
If your content cannot engage the readers and offer them useful information, idea, or guidance, readers will avoid reading them, let alone clicking on your backlink to get directed to your own blog or website.
So, writing powerful content for the guest post is essential. You have to research a lot and have a solid draft ready at first.
You can, then, convert it into a full-blown guest post that can impress readers and get them hooked on.
Ideally, your pitch should also contain a stellar headline to capture the reader's attention, call to action phrases, relevant keywords, and images.
Create a striking landing page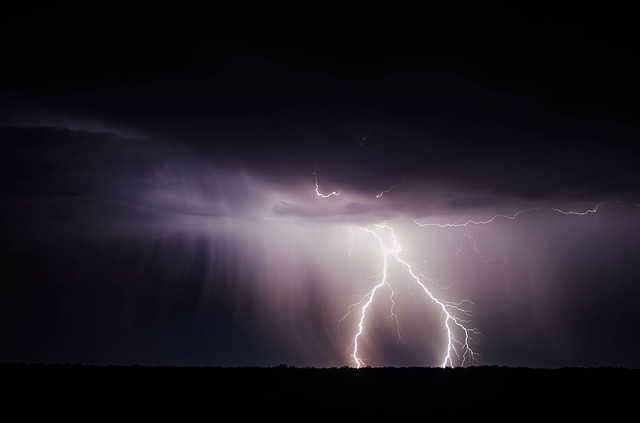 Creating a backlink to your blog/website isn't enough to get visitors attracted.
The landing page/pillar post where you want to direct the traffic from the guest post must also be well made.
It should be compelling and keep the visitors glued. The better the landing page or pillar post is, the more are your chances of getting new subscribers, leads, and conversions.
Use your bio to build an email list
Your author bio is very important and do not fill it up with unnecessary stuff like your hobbies, etc.
To make the best out of the author bio, add a lead magnet and link it back to your website or blog.
This way, readers who have liked your content will know exactly what to do next.
Clicking on the link magnet would take them to the landing page of your website or blog where you could provide them with some free information, free downloads, or anything you think the user might find useful and interesting.
Use an opt-in form to enrich your email list or use a subscribe button get subscribers right away. This will convert one time visitors to your subscribers or help you reach out to them directly via emails.
Re responsive
Communicating with your audience is an excellent way to convert them into coveted subscribers or leads that convert.
That is why, it is very important that you reply to comments on your guest post, on your original blog post, and even on social media.
Frequent communication increases chances of viewership and subscriptions, both of which are very important for any blog to succeed.
Promote your post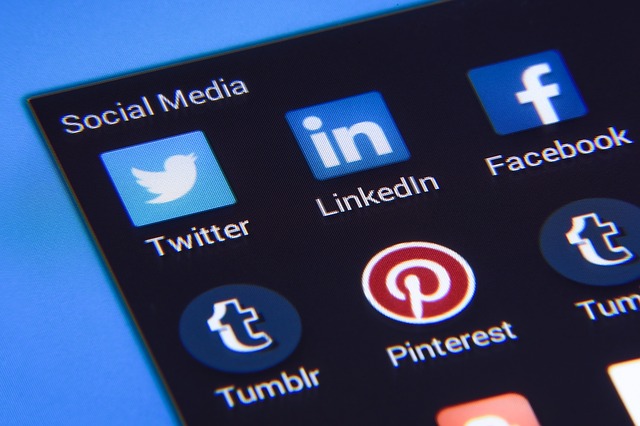 Promoting your guest post is as important as promoting your own blog posts. You cannot leave everything to the blog owner and hope to achieve the results you are looking for.
You have to put in your own effort as well. This means that once your guest post is published, you have to
promote it like you would do with any other post. Use the usual marketing tactics like social media, email marketing, etc. This will draw more traffic to your blog and the website/blog that published your guest post.
The owner will surely like the added influx of traffic and you can become a regular.
Continue with guest posting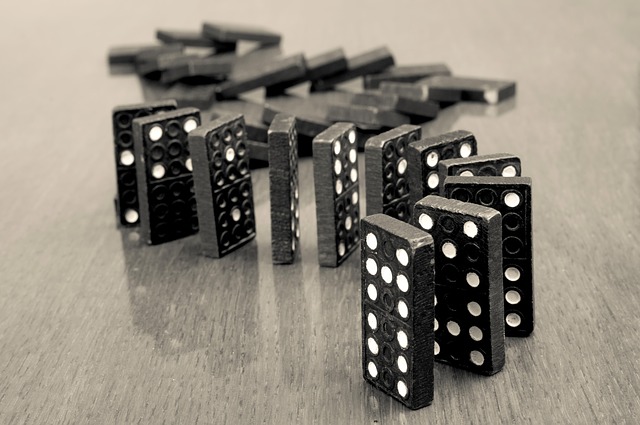 Writing just one guest post isn't enough. The more guest posts you write, the more traffic will you be able to draw to your website or blog.
That being said, remember never to compromise the quality of your guest posts. Quality posts are an absolute must to ascertain yourself as an authority.
And the more you write, the better will people know you and your brand. Try to contribute to more than one blog or website to increase your online presence exponentially.
Using guest blogging to promote your blog isn't a cakewalk. But with the right strategy and hard work, you can make guest blogging work for you.
Just find yourself a relevant topic, whip up a killer content, and use the right strategy and you will see the difference from day one!