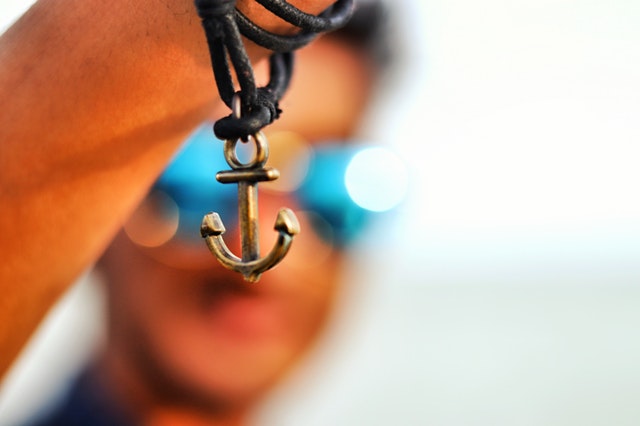 If you have been in the field of SEO and digital marketing for long enough, you must know and understand the value of anchor text.
If backlinks are termed as the skeleton of the SEO process, then the backbone of SEO would be your anchor texts. It truly plays important role in not only providing you quality backlinks but also in the whole process of optimization.
Anchor texts are mainly added to co-relate or connect two or more similar or related pages using links.
And this also helps the search engines as well to find relevant and similar type of content and pages.
There was a time when Google used to check the anchor texts to understand the relevancy of the content, the keyword, and the website niche.
But this was method of anchor text checking were soon cut short by Google as they brought Penguin update in the year 2012.
The reason behind this update was pretty much obvious. Since Google used these anchor texts to check relevancy, users used to add plenty of keywords and anchor text them with relevant content irrespective of the sit'se niche.
This definitely added to the problems for the end users. They started getting irrelevant pages or sites as search results due to the wrong use of anchor texts.
This is exactly where Penguin came in. This update helped Google to find and eliminate all those sites that had spammy content or over-optimized content.
This is exactly why you need to understand how Google reacts to anchor texts and how you should be using your anchor texts to benefit your SEO efforts.
Anchor texts still play the same important role in link building, but you need to know a bit more, and understand how you can use them safely to optimize your website.
Anchor Text in the field of SEO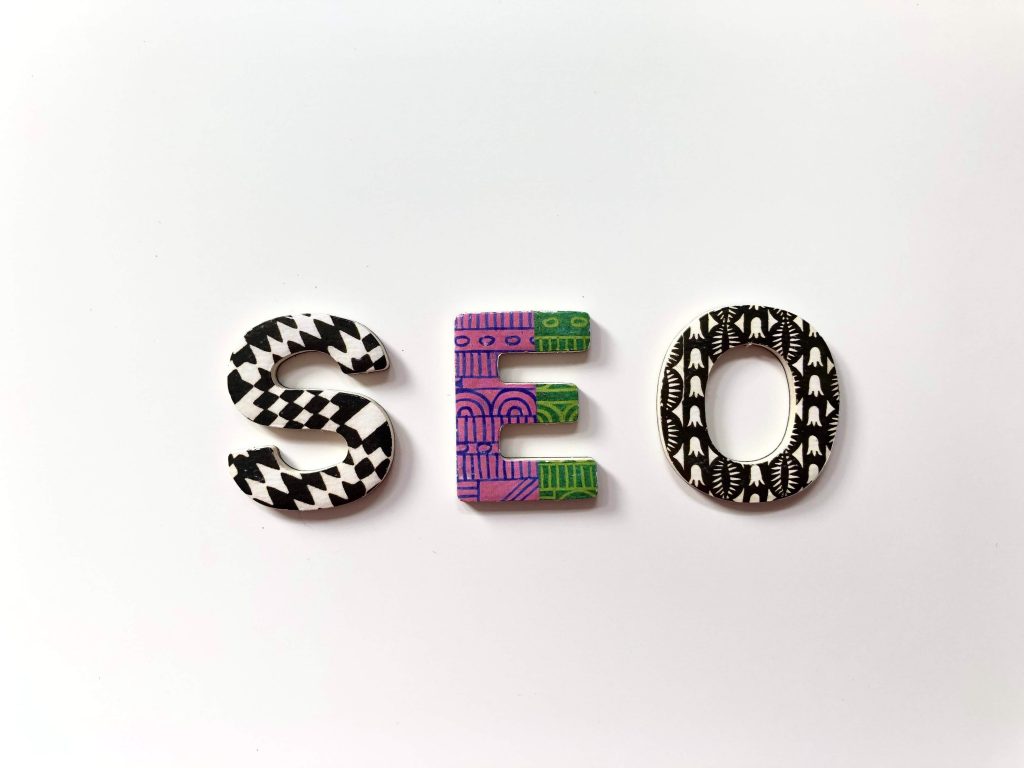 Anchor texts are nothing but texts which are hyperlinked. If a user clicks on that link, it will take them to a different page or a website.
To create anchor text in your content, you will need to know a bit of html. To use hyperlink or anchor text, you will need to use the following html tag:
<a href="Your website link">Your Anchor Text</a>
This line will create a hyperlink or anchor text for you, provided you add a valid link to your text.
Anchor Texts: Types you need to know
As you can understand, SEO is not that easy and using anchor text is not that simple as well.
To use the anchor text efficiently and get the best benefits out of it, it's really important that you understand the types of anchor texts and which of them can be used as well.
If you can master the anchor text SEO, you can get the best possible result out of it.
Basic Anchor
These anchor texts are those which are of general types. For example: go here, click here, read more, etc.
These anchors are used naturally in the content and are not required
to be forced.
You can use them normally in your content and does not include much of SEO benefits.
Branding through Anchor Texts
If you consider the SEO value, this type of anchor text can be considered safe.
This type of anchor texts makes use of the brand names as the texts to be hyperlinked. Most of the sites with brand names use this type of anchor texts in their contents to enhance their branding.
Naked Link Anchor texts
This particular type make use of the URLs as the anchor text and hence the name.
These types of anchors are mostly used as natural anchors and do not involve a lot of SEO value either.
Brand and keyword anchors
In this case, you will need to use the brand name and the keywords together as your anchor text.
This type of anchoring is not considered to be problematic and can help you build a nice anchor profile as well.
Image Anchor texts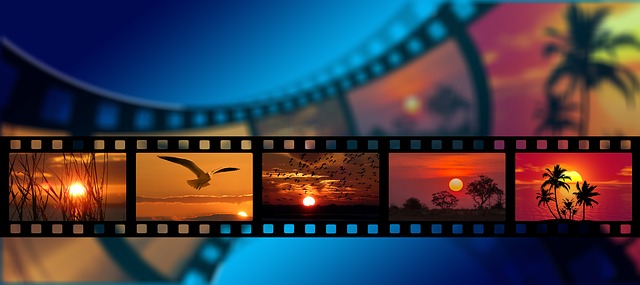 As the name suggests, in this case anchors for your choice of URL are the images. If you can use proper and relevant images for anchoring, this can certainly build your anchor profiles.
While using this type of anchors, you must take extra precaution. Whenever Google crawls your website or finds an anchor text with your URL, it registers a keyword.
But in this case, Google notes the "alt" tag for your image as the keyword. So, make sure to use a relevant and important keyword as your "alt" while using image anchors.
Else, it will be noted as "noText" anchor and will have no SEO value at all.
LSI Anchors
LSI refers to different variants of your main keyword.
For example:
If your main keyword is "garage repair service", the LSI keyword you can use "garage maintenance service" or may be "garage repair mechanic" etc.
If you are not really expert in finding LSI keywords, you can use some online tools to find some.
Once you have them, you can use them as anchors in your content.
This will ensure that your keyword density is not more than 1.5% of your content, yet you are able to put in your anchors according to your requirement.
Long Tail Anchors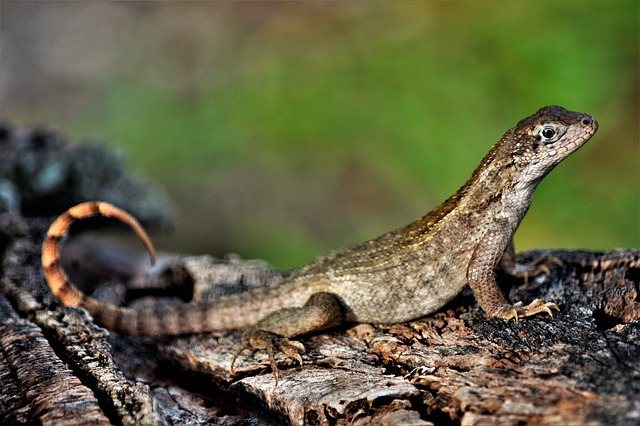 Long anchors can be of two different types: partial and the long tail anchors.
Partial anchors are small but normally those which contains some or whole part of the keyword, whereas the long tail anchors are the ones which are longer in length and include more words than the actual keyword.
Exact Match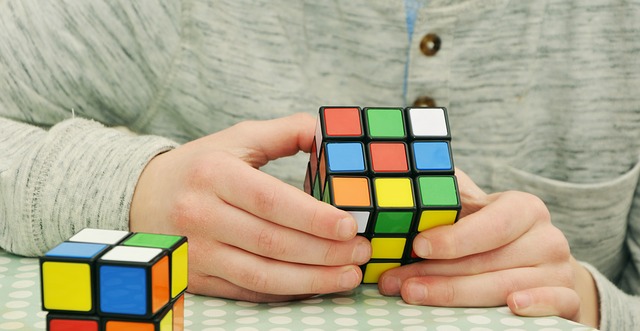 Out of all the different types of anchors, this one is the most important of the anchors and must be used with great care.
These anchors are the texts that match with the keywords totally, or in other words, when you use the keywords as your anchor texts.
In this case, you will need to use the brand name and the keywords together as your anchor text.
This type of anchoring is not considered to be problematic and can help you build a nice anchor profile as well.
While using this type of anchors, you must take extra precaution.
Whenever Google crawls your website or finds an anchor text with your URL, it registers a keyword.
These anchors play the most significant role in improving your rank but if you used in a wrong way, these anchors can also be reason for your downfall.
How can you optimize your Anchor Text?
Well, if you discuss with professionals, you will see that there are actually different opinions amongst them about the importance of anchor texts.
But if you research well, you will see that analysis will definitely stand for the proper use of anchor text as it plays significant part in the result of SERP ranking.
To ensure that you use the proper anchor text and get the best out of it,
you need to follow a few rules:
Use relevant anchor texts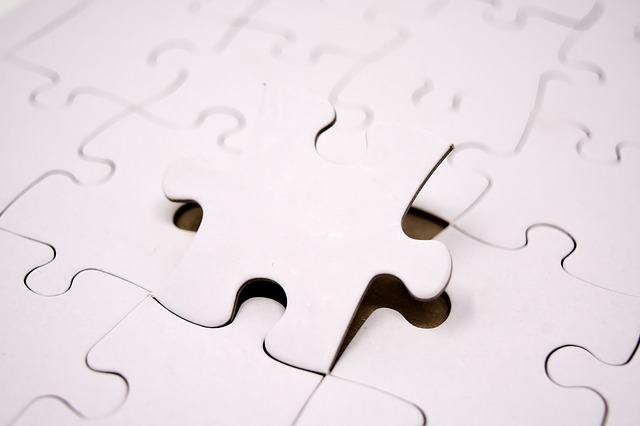 This is absolutely necessary and must be followed with your eyes closed.
Whatever might be your choice of niche, it's necessary that you use the right and relevant text as your anchor while placing them in your content.
If you are able to use relevant keywords as your anchor texts, then you are sure to get a better SEO value for it.
On the contrary, if you have a region specific keyword, you might want to write a region specific content rather than using a generalized content to have a better and enhanced result.
Use Various Anchor texts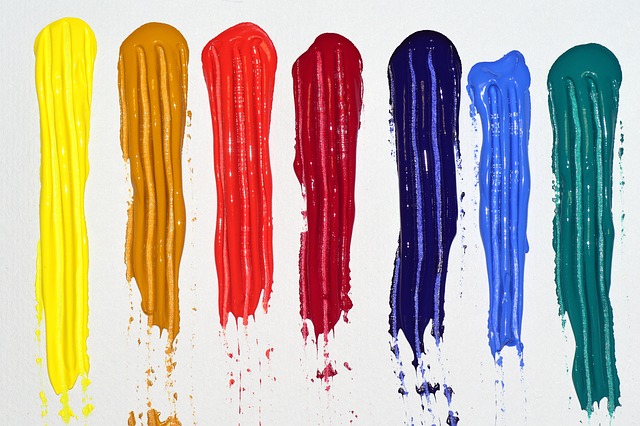 Although anchor texts are important for backlinks and must be used against the keywords to have the maximum benefits but to ensure a better ranking, use of different types of anchors can help a lot.
For example:
Rather than using the same keyword for anchor text, you can use LSI keywords, or sometimes using brand keywords will do as well.
Stay away from the toxic sites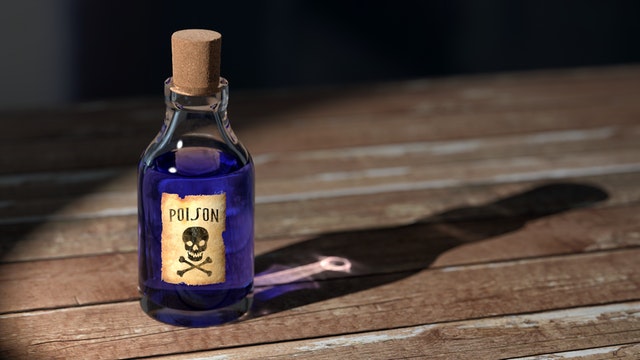 While creating a backlink to your website, it's important that you use high authority sites for that purpose.
This can certainly boost your SEO process as well.
While having backlinks from high authority sites can help your website, choosing spam sites or toxic sites might give your website a negative point as well.
The best option is to look out for the site authority before you have a backlink from that website.
And also make sure to choose relevant site niche as well.
Guest Posts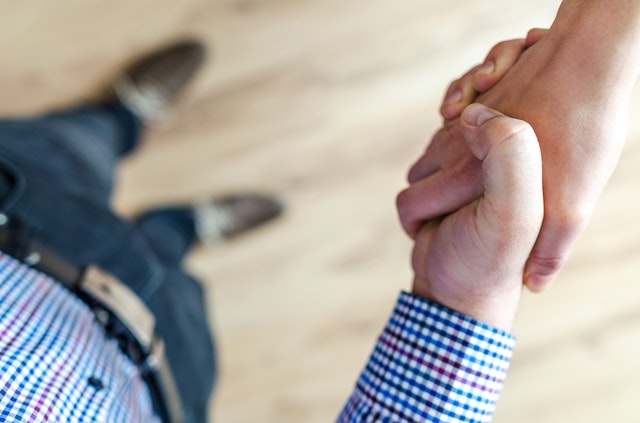 Although this is one of the oldest techniques in the books of SEO, but these days most of the experts wouldn't bother to use this technique.
Having said that, guest blogging or guest posts can still be used to build a nice profile in the digital world and you can easily leave your digital foot print on high ranking domains as well.
Just make sure to use LSI keywords or partial matched anchors while writing guest posts; this will certainly help you get a better result than your are hoping for.
Keep track of your backlinks: In case you are handling SEO process for your website on your own, you need to keep a log of your backlinks.
This will help you in the long run to understand when you need to stop. Unless you stop in time, your website will be over optimized and as per the latest Google algorithm, over optimization is not what they want.
So, it will be really good i you use an excel sheet or any professional SEO tool to keep track of your work and in due course of time you shall get the desired result for your website.