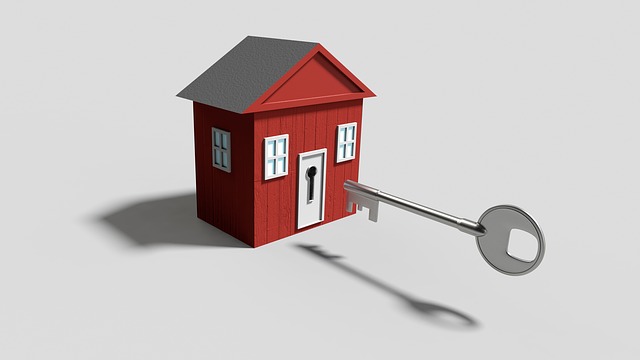 Google has rolled out an update that penalizes businesses that practice domain leasing.
So what is domain leasing?
If you have been renting out your domain briefly to another company or a third party, that is domain leasing.
When I say renting out your domain, you don't rent out all of it. You basically rent out a folder, or a sub-domain.
For instance, let's say your domain is yourdomain.com. Assuming its quite popular you have every chance of monetising it.
While there are various ways to monetize a popular domain, one of the ways is to lease it out to a third party.
So that third party occupies a sub-domain in your name like coupons.yourdomain.com.
I have used coupons as an example because that is one of the most popular leasing that's happening around among the big companies like CNN.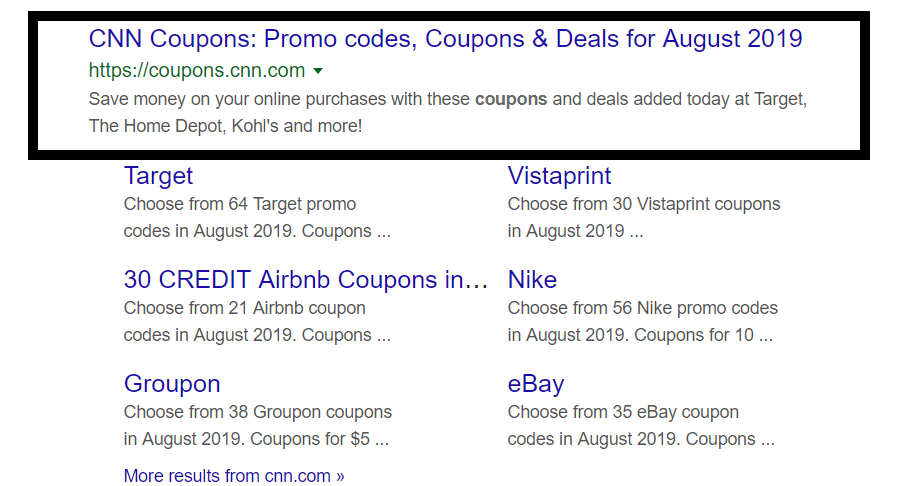 The third parties use the popularity of the big company to get traction. And the big companies use their popularity to make some commissions.
Of course, the third parties pay the big companies in the form of commission or pay a rent for the duration of leasing.
Either way, it is a win-win for both the parties.
Usually the big companies put up a disclaimer saying that they or the staff of their company are not related to the content presented on that leased domain.
Now the recent Google update is targeted on these leased domains – one of the main reasons being the content on these domains is usually pretty thin and similar in multiple instances.
And the content is published purely with the monetization goal.
So as a small business owner, should you be worried about this domain leasing Google update?
In short, you don't have to be worried.
If you have a super popular domain and if you have monetized it by leasing it out, then yes, you should be worried.
Or if you have a small business (in the lines of coupons, reviews etc.) that could use the popularity of a big company and if you are willing to pay the whopping lease fee, then you should be worried.
But most small business owners don't fall into either of this category.
So there's nothing to worry for the most part and you can mark yourself safe!
PS: Got more to say? Please share your thought in the comments below!